Save the Date! WST Summer School 2021
By Josephine Aylward, UCD Agile
Pencil in the dates and get ready to join us at our WST summer school on Tuesday 13 – Thursday 15 July.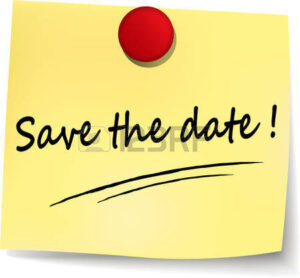 This WST Summer School, as always, will include a mix of sessions with UCD colleagues, the emphasis on workshopping and networking events. Following hot on the heels of the WST21 biennial event in March, this Summer School bring the opportunity for active learning – 'school'.
We are in planning mode as we write this!
So get ready for this opportunity to connect with colleagues from around UCD and to learn some new skills and think some new thoughts at the Work Smarter Together Summer School, July 13-15, 2021.
The full line up will be revealed soon and all details will be on Work Smarter Together.
Follow us on Twitter @UCDWorkSmart for latest updates and news.