'Leveraging your Institution's Support'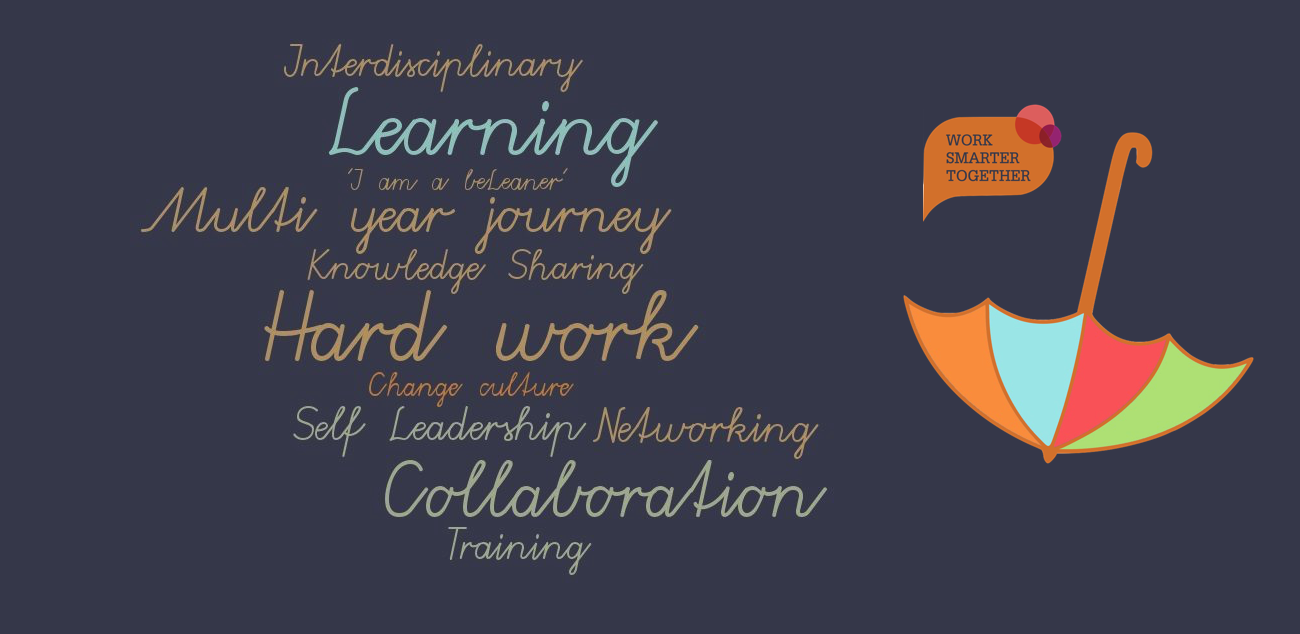 John Maxwell from the NTMA and Sean Paul Teeling from the UCD School of Nursing & Health Systems and the Mater Lean Academy attracted a superb turnout at yesterday's 'Leveraging your Institution's Support' in the Moore Auditorium. Over 100 UCD staff registered for the event and once again Work Smarter Together provided a forum for interesting discussion, learning and a chance to network and mingle with our UCD colleagues. Our next event is planned for February, hope to see you then!
Presentations from the session can be found on Google drive, you must be logged into your UCD Google drive account to view these files.
Sean Paul Teeling Presentation