Save the Date for the next WST event: 20th October 2021
By Josephine Aylward, UCD Agile
Our next Work Smarter Together event is fast approaching – join us on Wednesday October 20th.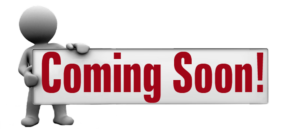 We are currently on the hunt for a guest speaker to talk about the current hot topic of Hybrid Working, so watch this space for more as we have it.
We are looking at a 90 minute slot, with external and internal contributors, probably in the morning.
As always, your participation will help to make the event a lively and engaging one, so pencil in the date and we look forward to seeing you on 20th October.
Josephine, Michael, Olga and Colin