WST Summer School – save the date and book Yellow Belt training now!
Pencil in the dates and get ready to join us at our WST summer school on Tuesday 13 – Thursday 15 July.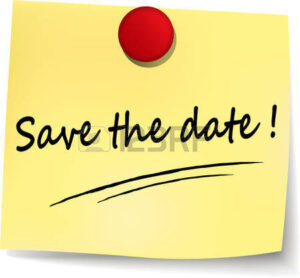 This WST Summer School, as always, will include a mix of sessions with UCD colleagues, the emphasis on training, workshopping and networking events. We are in planning mode as we write this ….. but ….. read on for the details of the Lean Yellow Belt training taking place during the Summer School. We have opened registration for this course early so, if you haven't already completed the Yellow Belt, be sure to book your place now!
Yellow Belt training: Tuesday 13th and Thursday 15th July
If you are looking for an in-depth exploration of Lean and have a project in mind, Yellow Belt will provide you with a good understanding of the concepts and key tools of Lean Six Sigma.
The course consists of 2 x 2-3 hour virtual sessions – you must attend both sessions to complete the training.
Programme introduction video, pre-read & short questions for learners to answer in advance of the course.
Tuesday 13 July : 10.00-12.30pm – 2.5 hours VC via Zoom
Individual work to be completed by learners
Thursday 15 July: 9.30am-12.30pm including pre-course group work in breakout groups
For booking, go to the booking centre in InfoHub.
More dates will be added shortly for this popular Lean training course, so keep an eye on the Booking Centre.
Any questions, just email agile@ucd.ie