Work Smarter Together – 20 February 2018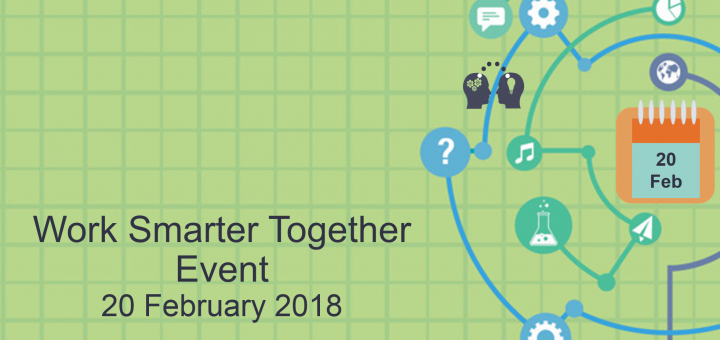 The first Work Smarter Together Event in 2018 will take place in the Moore Auditorium, O'Brien Science Centre on Tuesday 20 February.
The session will focus on UCD in-house stories and will give speakers the opportunity talk about their projects, big or small and how they went from an idea to a successful change. The stories should encourage the attendees to come up with new ideas and show them how to develop an idea.
As part of the event we are also planning to launch a Lean Community of Practice.
Don't forget to register for the event on Event Brite and further information on speakers and timings will be provided over the next couple of weeks.