WST Summer School 2022 – Save the Date
Circle those calendars and watch this space for booking details for WST Summer School.
Tuesday 12 July – Thursday 14 July.
WST Summer School 2022 will focus on our current shared experience of hybrid working and managing hybrid working, and as always, will provide our traditional yellow belt training and a mix of popular DO short sessions.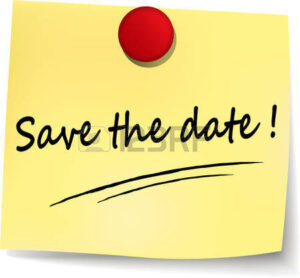 This year, Summer School will run a mixture of in person, remote and hybrid sessions for our colleagues in UCD. We will highlight the work of our colleagues and their innovation, ingenuity and achievements during this unprecedented time through talks, training and solutions.
As we are still in planning mode, we are still accepting requests under the theme of hybrid working as well as requests for more traditional sessions so if there's a session you want to see, get in touch and we'll do our best to accommodate it. The deadline for requests is Monday May 23.
In person Yellow Belt training: Thursday 14th July 9:30 – 4:30
If you are looking for an in-depth exploration of Lean and have a project in mind, Yellow Belt will provide you with a good understanding of the concepts and key tools of Lean Six Sigma.
The course will be a full in person day.
Booking for WST Summer School will open Wednesday June 15.
More information on the full programme will be available soon, so keep an eye on the Booking Centre.
Any questions? Just email us at agile@ucd.ie