WST Summer School July 2019
This year the WST Summer School was taking place on 16th, 17th and 18th July 2019.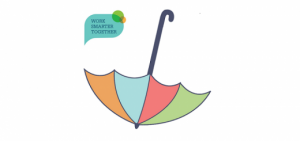 This 3 day event attracted 170 people from all over University!
We had 8 sessions delivered by UCD Agile team, UCD Communities of Practice and our training partners, SQT.
Session 1: Yellow Belt training
Session 2: Chromatography CoP
Session 3: Fundamentals of Lean for UCD training
Session 4: Mass Spectrometry CoP
Session 5: UniShare Users Coffee Morning
Session 6: First steps after Lean training (even if it was quite some time ago…)
Session 7: How do you start a process improvement project?
Session 8: Lunch 'n' Learn
Check out the gallery from the WST Summer School here.
Don't forget to sign up to the WST newsletter to keep up to date with all things WST, subscribe here.