Agile Training Update
By Olga Murdoch, UCD Agile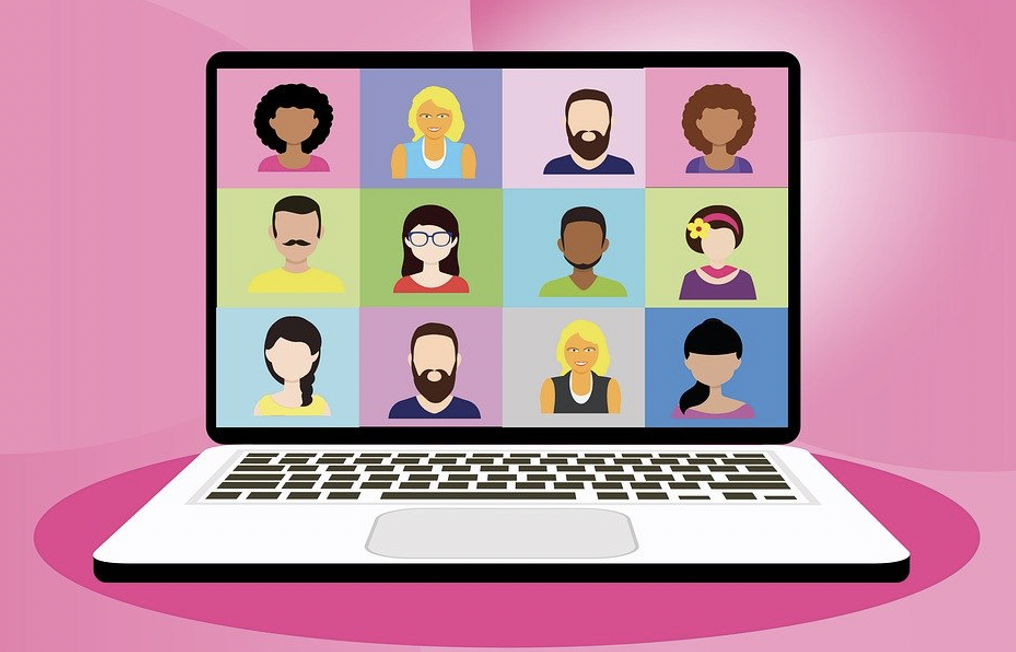 From March this year all our training has been delivered online and has been well
received by the UCD staff and faculty who have attended. With the next couple of months
being a very busy time for most of you preparing for a return to campus and trimester one,
we are holding off on delivering new training until October.
If you have already expressed an interest in our training, we will be in touch as soon as the
new dates are scheduled. Otherwise, keep an eye on the InfoHub Booking Centre in
September if you are interested in attending one of our courses. You can learn more about
Agile's training on our website.