Come join the Agile CoP!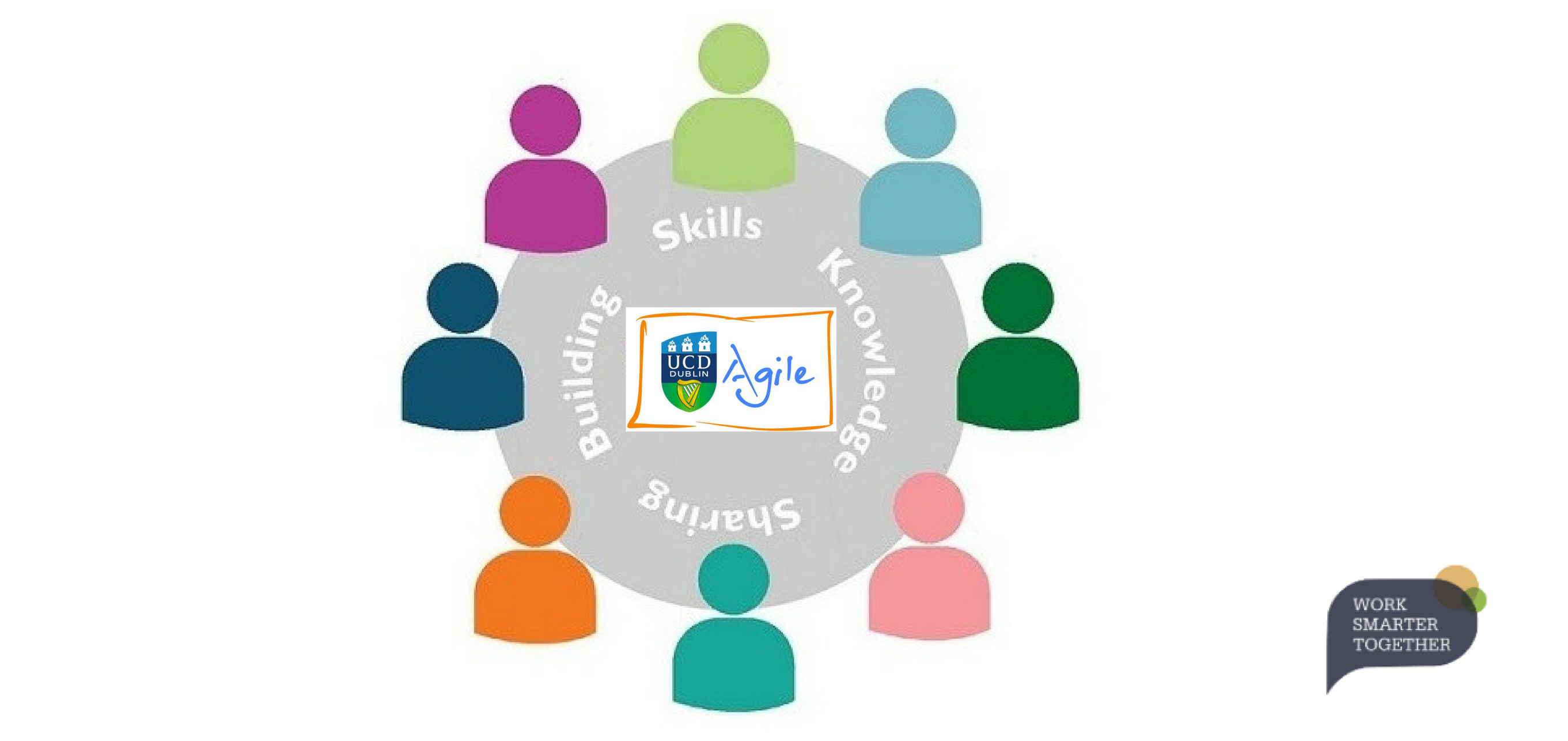 By Amy Fox, Agile Administrator.
We're very excited to be announcing the first event for the 'Agile Community of Practice' which will take place on 19 July and we need YOU to join us! The Agile CoP was launched by Michael Sinnott at our WST event in February 2018
Perhaps you have been trained in Lean Six Sigma and wish to use and develop your process improvement skills? We need you!
Perhaps you are currently involved in a process improvement in your own area? We need you!
Perhaps you haven't been trained/involved in process improvement to date but have a strong interest in doing so? We need you!
We are passionate about bringing together a group of wonderful people who are interested in developing their skills and sharing their experiences and tips 'n' tricks for making our University a better place. Sounds good? Come join us on 19 July, register here.