How UCD Student Desk use Hangouts to chat with students?
By Catherine Mc Donnell, UCD Registry – Administrative Services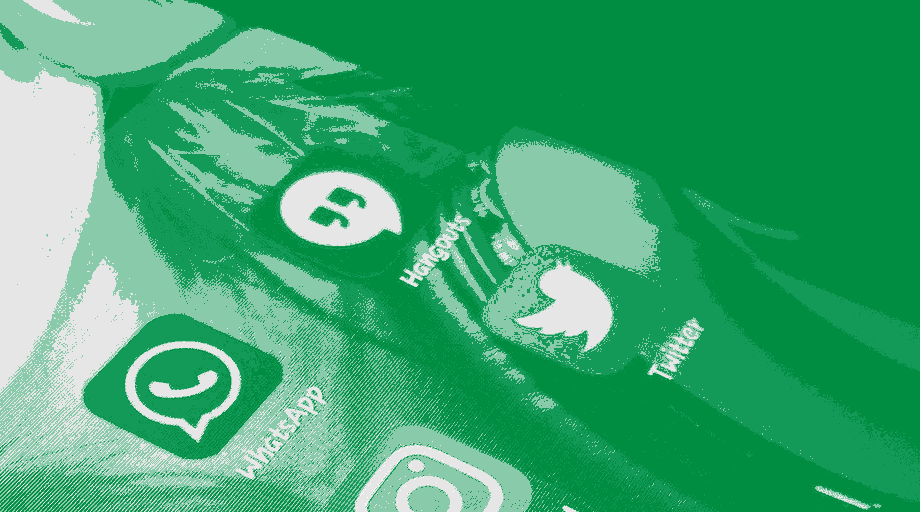 For support queries between students and Student Desk
Instructions for Students
Go to https://hangouts.google.com/ and login with your UCD email details
Click Message
Add the student desk email address studentdesk@ucd.ie. You may get a message about the domain, ignore.
Send a request and we'll reply as soon as we can between our opening hours
Instructions for Student Desk team
Go to https://hangouts.google.com/ and login with studentdesk@ucd.ie email details
On the left of the screen click on the 3 dots … and Invitations
Click on the first pending invitation (at the bottom if there are a few) & Accept
Begin chatting. Ask for;

Student ID
Date of birth
What is the query?

When the chat is finished log in UniShare as Chat
Go to the settings cog in the top right of the chat & click Archive Conversation
Instructions for any staff using Hangouts & sharing a generic email address
During testing multiple people were chatting to the same student chat. In order to stop this do the following and only use the URL below for chats.
In your own @ucd.ie email and in the generic email address for your team, do the following
Go into the cog in the top right and click Settings
Then select Chat
Turn Chat off
This will only turn it off in this tab. From now on all chats will be in this location https://hangouts.google.com/ so bookmark this and open it every day when you open your email.
Sample Chat Text
Hello STUDENTNAME my name is Catherine. Can I confirm your student ID and your date of birth please? (NB make sure to put your name at the start of the chat so the rest of the team know you are)
Keep checking the COVID-19 FAQs as they are updated daily
Opening Hours
10:00 to 17:00 Monday, Wednesday, Thursday, Friday
12:00 to 17 :00 Tuesday
Closed for lunch 13:00 to 14:00
Students can send a request for a chat any time but chats will only happen during these hours. Unfortunately if the student is in a timezone which does not fit into these hours they are asked to use the Connector.
Keep in Mind
Ensure to introduce yourself. We can see their name but the student can only see UCD Student Desk.