New Community of Practice launching in January 2020!
By Fergus McAuliffe, School of Earth Sciences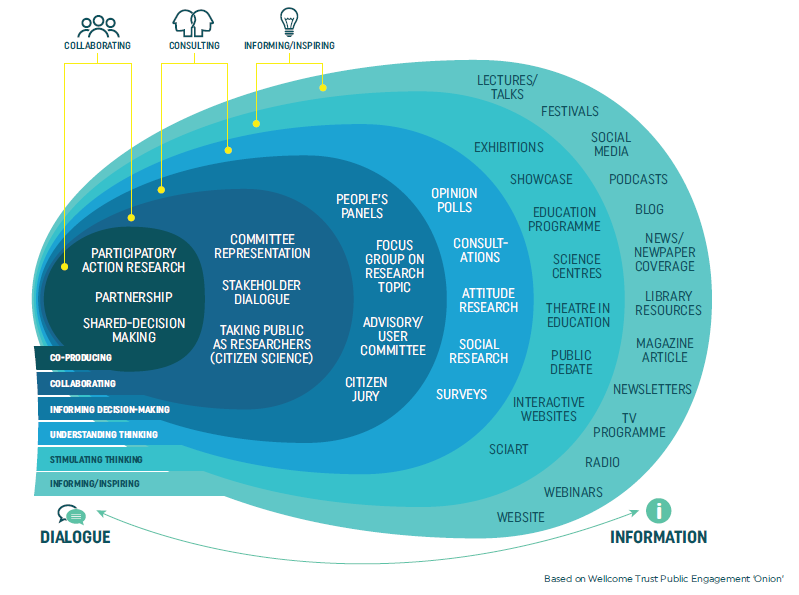 We are delighted to announce that a new Public Engagement Community of Practice will be officially launched on January 29th, 2020. The mission of the PE – CoP is to develop a community of people with interest, skill, and insight in public engagement across UCD. This community is essential in driving the visibility of public engagement activities within the university, and seeks to host showcase events and training for UCD staff interested in best practice in public engagement.
Further details of the launch will be available in advance but in the meantime, feel free to contact:
To see other Communities of Practice in UCD go to CoP section on WST website.