Save the Date – Work Smarter Together Event – 20 February 2018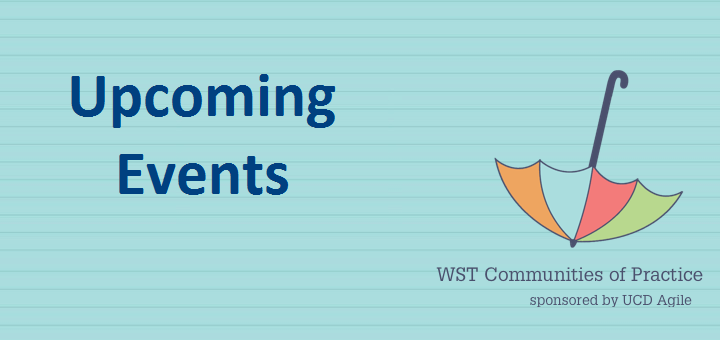 By Nuria Corcoran
After a very successful event in October we are planning a follow on event on February 20th.
Our attendee survey asked for project examples from UCD so the session will have a UCD focus.
Our very active Communities of Practice will also be holding events on the February 20th so keep an eye out for details on the WST website.