Lean improvements for UCD's curriculum support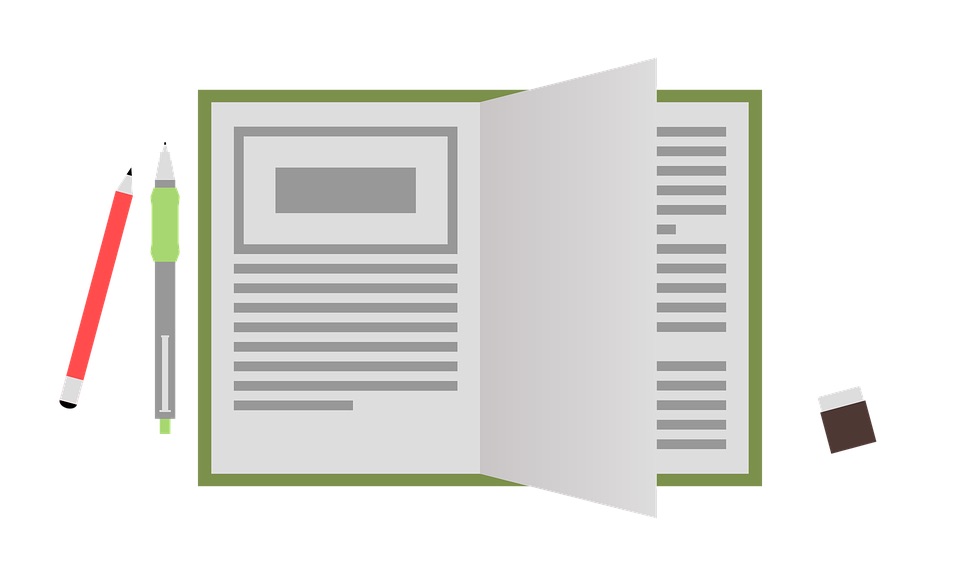 By Olga Murdoch, Agile Lead
When it comes to the UCD Programme Development, Approval and Review Framework (PDARF) process, the institutional demand for change was quite low level – people had come to accept the inefficiencies of the paper based forms. The Curriculum team in UCD Registry newly took over the PDARF process and faced a steep learning curve, but also an opportunity to review the inefficient process with a fresh set of eyes. With no dedicated resource for PDARF, it was essential that the Curriculum team make the process efficient.
The PDARF project was kicked off as a Lean Six Sigma Green Belt project under the leadership of the new Deputy Director of Administrative Services, Sarah O'Flaherty. The project team walked the users through the PDARF process to understand how best to digitise the paper forms and automate the process as well as remove waste such as duplicate and unnecessary information. The process was overly discursive, which the team through to be unnecessary, but they learned from users that they found some of that information to be of value. According to the project lead, this discovery would not have been made had they not being using a Lean approach – some value in the process would have been lost in the to be newly automated process.
(Note: the original post on this subject was more extensive but implementation challenges meant that the then planned changes to the PDARF did not come into effect and the then content here lost context).